Switch to Solar, Generate & Store Energy, Typical Savings of Upto £30,000*
You can make significant energy savings by switching to solar and storing your surplus energy
Get Your FREE No Obligation Quote Today!
The Benefits of Generating Your Own Power?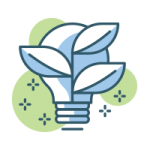 Produce Green Energy
Solar electricity doesn't release any harmful carbon dioxide or other pollutants – reducing your carbon footprint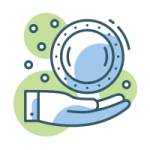 Make Real Cost Savings
Going solar means you will protect yourself against the big utility providers and future price hikes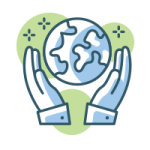 The Solar Community
Nearly 1 million UK homeowners have already began generating their own electricity through solar energy and solar battery storage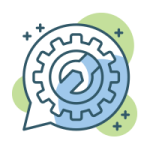 Low Maintenance
Once your solar panels are fixed to your roof, there is little you need to do. You don't even need to clean your solar panels – we get enough rain in the UK to do that for you.
Electricity Is Costing You More!
Founded in 1996, the ONS is the UK's largest independent producer of official statistics and is recognised as the national statistical institute. The ONS are responsible for collecting and publishing statistics related to the economy, population and society at national, regional and local levels.
£1 worth of electricity
today would cost you
£2.59 in 15 years' time
Based on 14 year historical electricity price inflation of 7.04%. Remember, past performance is not a guide to future performance. However the same assumptions have been used for the costs calculation for your current supplier as with Social Energy.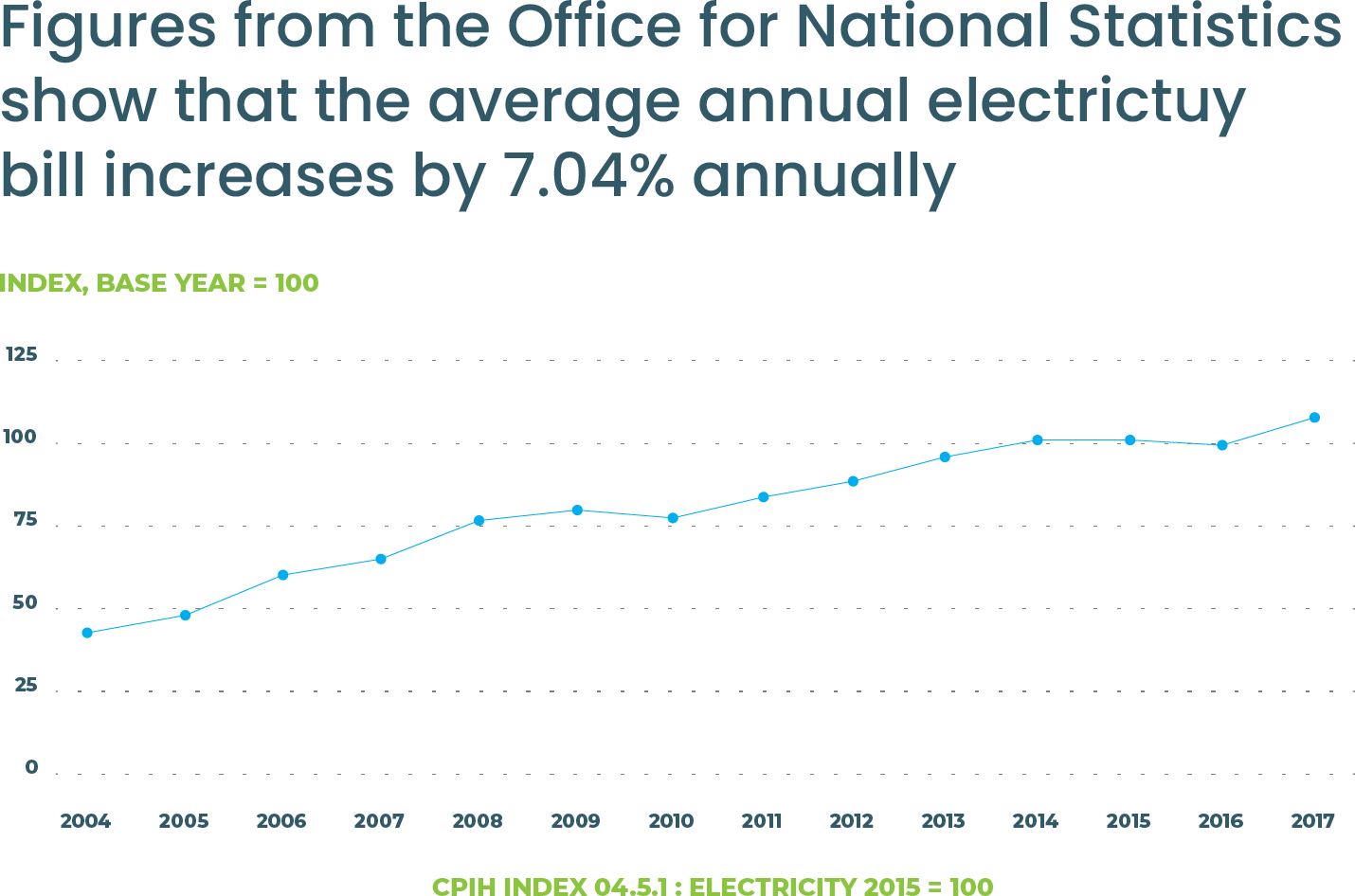 Electricity price inflation of 7.04% is based on published historical consumer price index data from the Office for National Statistics for electricity prices over the 14 year period from 2005-2019. To achieve all of the potential benefits you will require all services to be up and running, this includes you having your energy on supply with Social energy, a smart meter (2nd generation) installed at your property providing half hourly data, up to date payment made by a variable Direct debit and access digital channels to manage your account.
How You Can Use Your Solar System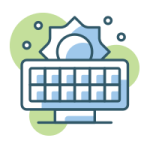 Generate Energy
Use your solar panels to generate your own energy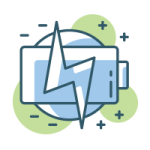 Store Energy
Use battery storage to store your solar energy to use when you are not generating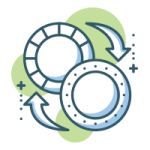 Export Energy
Sell your excess energy you don't use back to the grid via your supplier
Battery storage is incredibly simple and logical: you store the solar energy you harvest, so that you can benefit from it when you are at home. Without battery storage once the sun sets and your PV panels are no longer generating you then have to buy energy from your supplier.
Fast installation to get you up and running
24-hour monitoring to ensure all is well
Top up the battery using off peak tariffs at more favourable rates to use when electricity is the most costly
Will I qualify for export tariffs?
As of January 2020, electricity suppliers with more than 150,000 customers will be obligated to offer export tariffs to those generating surplus energy through their solar panels — though some energy suppliers, such as Octopus, have voluntarily opted in to providing export tariffs for outgoing power ahead of schedule.
How much money can I save with solar panels installed?
As well as being paid for the energy generated by your solar panels, you can also reduce your energy bills by up to 50%. Electricity rates are only expected to continue growing, and a renewable energy source means that you will be able to avoid an annual energy price rise of around 10% a year.
Will I have to use electricity from the grid at night?
This used to be the case, but thanks to the new range of affordable solar battery storage systems, you will be able to store up energy during daylight hours for use through the night. Our clever lithium ion batteries allow you to maximise your energy generation to use outside of daylight hours.
A home battery will mean that you don't need to rely on energy from the grid when the sun is no longer shining.
My roof is not south facing – Can I still have solar panels installed?
Absolutely. Solar panel systems work well on east or west orientations, and even on shallow pitched north elevations, solar systems can generate around 70% of a similar roof facing south at 10 degrees. This means properties with a large energy bill and a big north-facing roof can still take advantage of free, clean solar energy.
What's more, our photovoltaic cells don't just require direct sunlight – they continue to work in overcast weather, and even shaded areas. We can customise your solar system to work with your property, and micro inverters or solar edge power optimisers can be added to make sure that your renewable energy source is running as efficiently as possible
Do solar panels require planning permission?
In most cases, getting solar panels installed does not require an application for planning permission, as it is included within your Permitted Development Rights. Certain homes and businesses, however, will require planning permission. If you live in a listed building, or within a Conservation Area, then we are always available to provide any guidance or assistance you might need with planning advice and planning permission before the project begins.
Once I have my solar panels installed, do they require much upkeep?
Solar panels don't have any moving parts and are largely maintenance-free. Over time though, weathering and other environmental factors such as dead leaves and traffic pollution could begin to affect your solar panels so it's a good idea to have your solar panels checked every few years, just to ensure that they are working as efficiently as possible.
If you do experience any issues, we provide fast and efficient maintenance services throughout the northwest, as well as error diagnostics – usually within an hour of arriving.